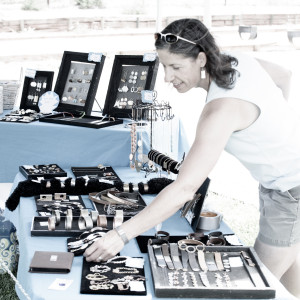 Thank you to all of my wonderful customers! 2020 was quite a year: no in-person markets, but I was able to fumble my way through having a few online stores through the growers markets. I am thankful for that experience, since I now have a better sense of what it takes to sell online. I am hoping to make 2021 a better year all the way around. I am working on some new designs and I have a few photos up on the site, so please check out the various categories to see what else I have. As I have new designs I will post those photos, as well.
Upcoming 2021 Shows and Locations:
Some dates may change, please check back to see accurate dates:
Downtown Growers Market (10th and Central at Robinson Park), 8AM-12PM – Saturday, 10/16
Los Ranchos Growers Market (Rio Grande and Chavez) – 8AM-12PM – I will be at the Los Ranchos Market on the second and fourth Saturdays of each month: 10/9, and 10/23
Railyards Market (First and Second Streets), 10AM-2PM – I will be at the Railyards Market approximately once per month: Sunday, 10/17
The holiday craft shows are also starting up again, and I will be at the following shows:
Saturday, October 2 and Sunday, October 3, 10AM-4PM – Bio Park Harvest Festival at the ABQ Bio Park (Central/New York)
Saturday, November 6 – Grace Church Holly Days Craft Fair, 9AM-3PM (San Antonio/Wyoming)
Saturday, November 20 – Sandia H.S. Craft Fair, 9AM-4PM (Candelaria/Louisiana)
TBD – Wednesday, December 1-Friday, December 3 – ASUNM Craft Fair, 10AM-6PM (UNM SUB ballroom)
Saturday, December 4 – La Cueva H.S. Craft Fair, 9AM-4PM
TBD – Saturday, December 11 – Eisenhower 5 Star Craft Show, 9AM-4PM (Camero near Eubank and Juan Tabo)
TBD – Saturday, December 11 and Sunday, December 12 – Railyard Market Holiday Market
Please let me know if you need anything, and you are welcome to email me or call me for information and orders!  Thank You!