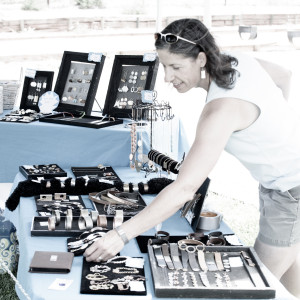 Happy 2022! Thank you to all of my wonderful customers!
I am working on some new designs and I have a few photos up on the site, so please check out the various categories to see what else I have. As I have new designs I will post those photos, as well.
Upcoming 2022 Shows and Locations:
Some dates may change, please check back to see accurate dates.
11/12/22 – Sandia HS Craft Fair – (Pennsylvania/Candelaria) – 9AM-4PM
12/3/22 – La Cueva HS Craft Fair – (Wyoming near Alameda) – 9AM-4PM
12/10/22 and 12/11/22 – Railyard Holiday Market – (1st and 2nd Streets south of Coal) – 10AM-4PM
12/17/22 – Los Ranchos Holiday Market – (Rio Grande and Chavez) – 10AM-2PM
12/18/22 – Fusion Theater Holiday – (708 Fiest Street) – 12-4PM
Please let me know if you need anything, and you are welcome to email me or call me for information and orders!  Thank You!