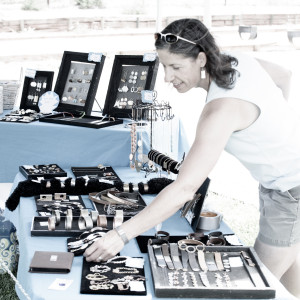 Thank you to all of my wonderful customers! 2019 was a great year, and I am hoping to make 2020 even better. I am working on some new designs and I have a few photos up on the site, so please check out the various categories to see what else I have. As I have new designs I will post those photos, as well.
Upcoming 2020 Shows and Locations:
I am currently working to be a vendor with the Downtown Growers Market, and I will post information about this when it is available.
I am planning to participate in the Los Ranchos Growers Market and the Railyard Market, as soon as art vendors are able to participate in these markets.
Please let me know if you need anything, and you are welcome to email me or call me for information and orders!  Thank You!